FOREMOST ELECTRONIC
Established in 1973, Foremost Electronic Co., Ltd. is dedicated to the production of earphones and some other related parts & components in the beginning. After years' efforts, we have become one of the ...
The main products of our company
earphones
headphones
microphones
Read More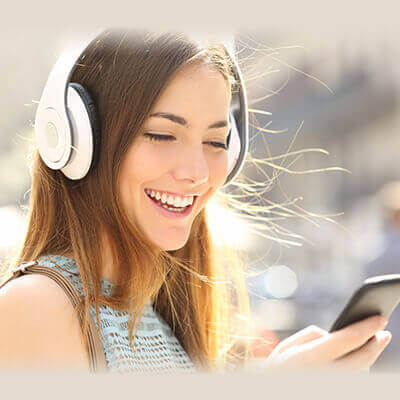 FOREMOST is a professional headphone manufacturer. Our various OEM earphone and OEM headset have been provided to world since 1973. We have been developing through years of experience and accumulated know-how from the global market. We have an excellent manufacturing team that can help customers with the lowest cost and best quality. With 50 years of OEM earphone and OEM headset experience, FOREMOST is the best headphone manufacturer supplying to all over the world.
FOREMOST - Headphone Manufacturer Supplies OEM Earphone